Oorja Energy Eng'g presented "Novel Industrial Applications using Solar Thermal Technologies" as recently concluded InterSolar 2015 at Mumbai. The presentation was a part of the series – Novel Applications: A Part of India's Solar DNA.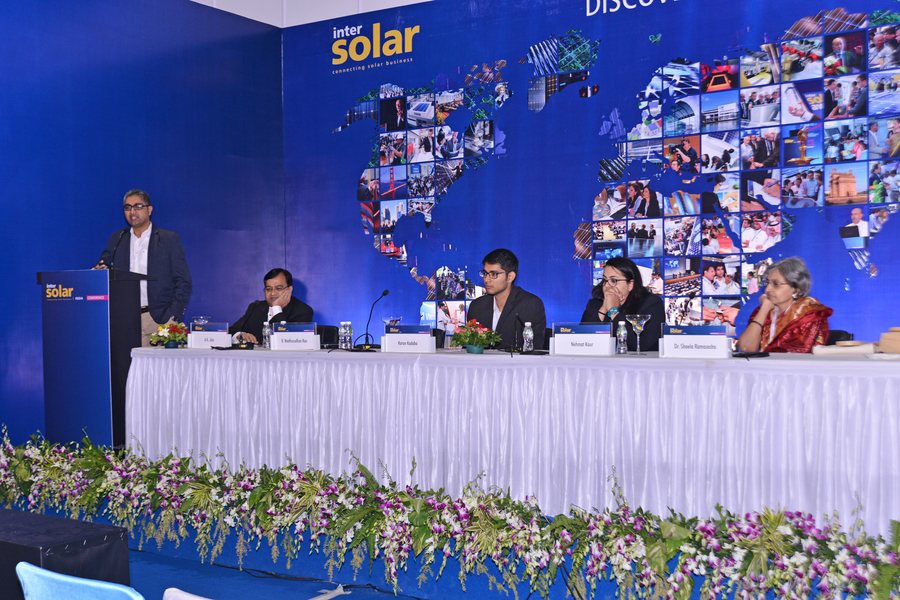 Oorja's Managing Director, Madhusudhan Rao, talked beyond the traditional solar thermal applications like Community Cooking, Milk Pasteurisation, Boiler Feed Water Pre Heating, Solar Cooling etc. The novel applications discussed were:
Steel Mould Pre-heating in Steel Castings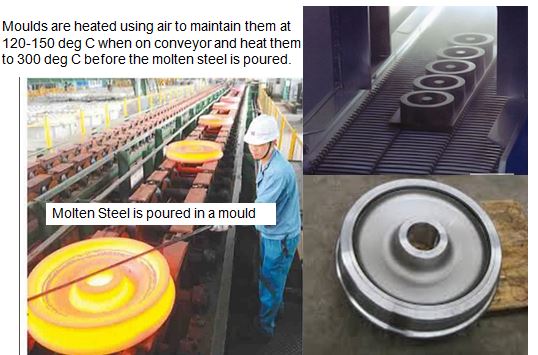 Bitumen & Aggregates heating in Road Construction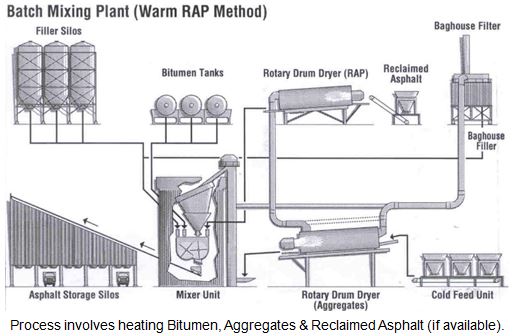 Industrial Effluent Drying for Industries adopting Zero Liquid Discharge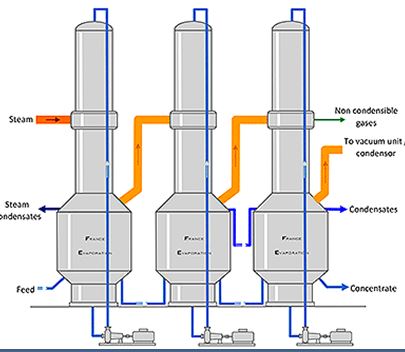 Hydrogen Production for use as fuel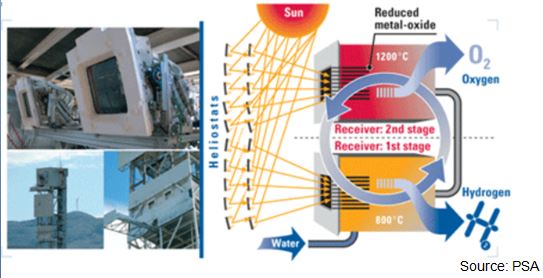 The complete presentation can be seen here.