Accelerating transition to Net-Zero Buildings through Energy-Efficient Cooling-As-A-Service in a market that is going to be the largest cooling market in the world!
Learn More
Cooling-as-a-Service (CaaS) offers no-risk option for the customers to adopt new energy efficient cooling technologies. This business model is the result of efforts by various agencies around the world to accelerate the adoption of energy efficient cooling technologies to achieve the goal of keeping global warming under 1.5 deg C target.
Oorja offers Energy Efficient CaaS for commercial, industrial and institutional greenfield projects.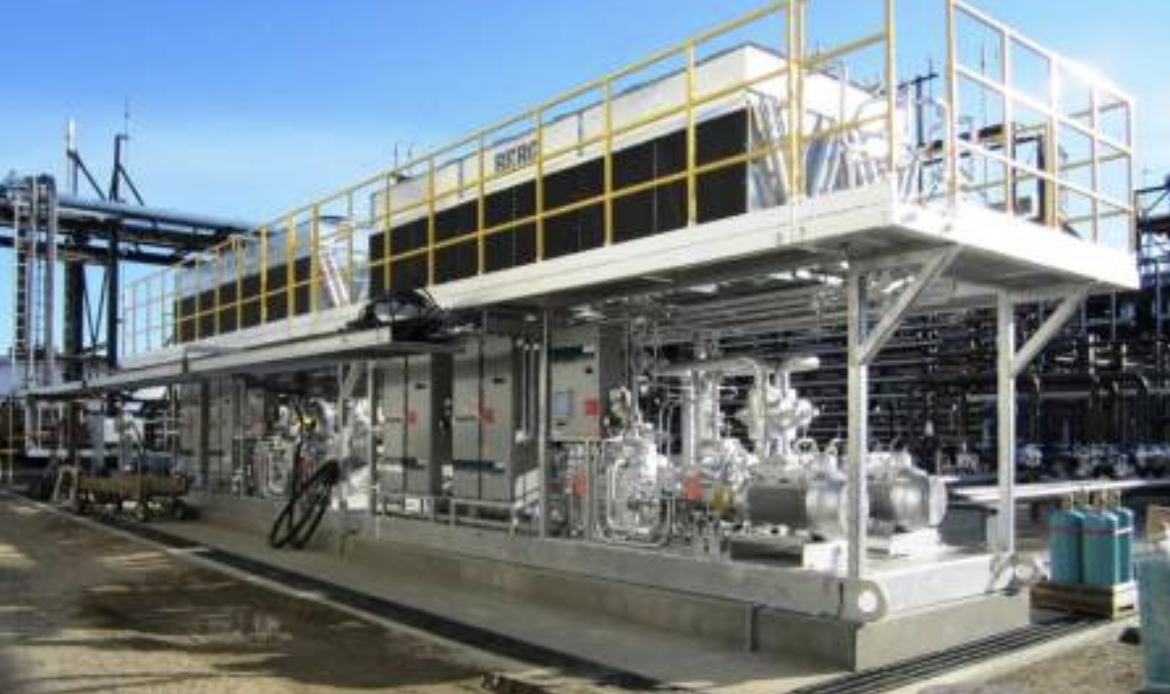 Heating Ventilation & Air Conditioning (HVAC) systems in large buildings are inherently complex systems and final system efficiency is the result of efficiencies of different components of the system. We take a system approach to designing energy efficient HVAC for buildings and thereby, multiplying the impact of various component level efficiencies.
Oorja has pioneered many cooling technologies in India at a commercial scale. These including technologies like Radiant Cooling, Structure Cooling, Geothermal Cooling, Waste Heat Recovery etc. We design and implement systems in turnkey mode using such technologies to reduce energy consumption for cooling by 30-90%.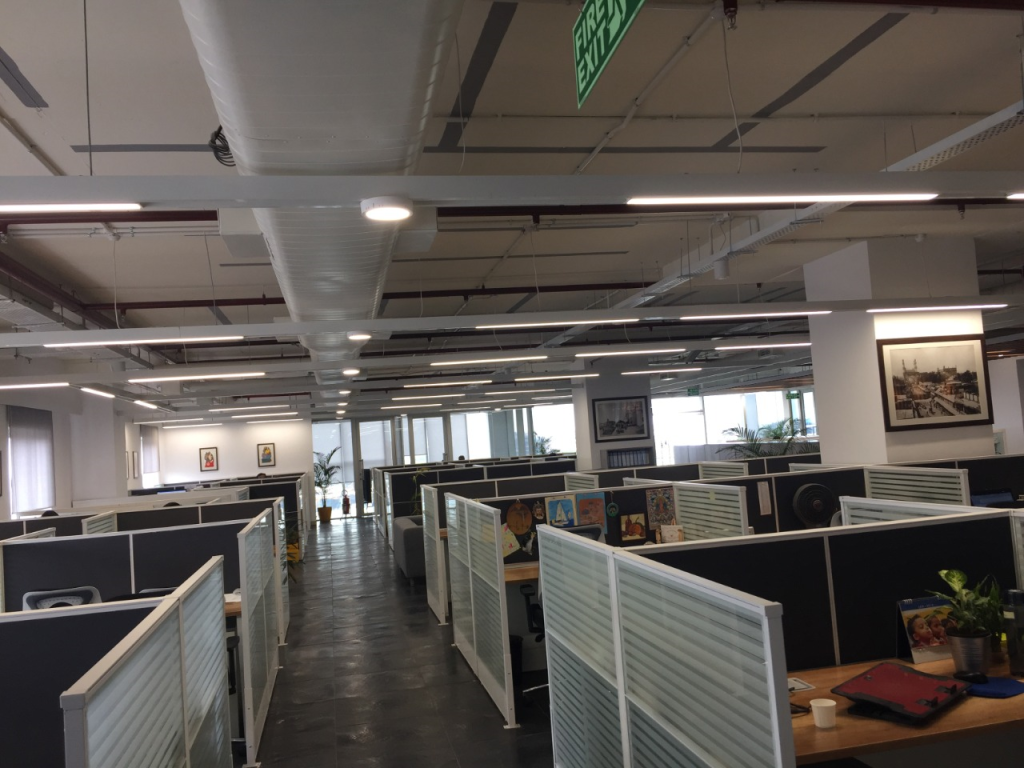 We have extensive experience in cooling (and heating) projects in different types of buildings. Our systems have been implemented in Commercial Offices, Warehouses, Institutional Buildings, Factory Shop Floors, Aircraft Hangars, Military Barracks etc.
Our team has experience of implementing system pan-India in climatic conditions varying from +48 deg C to -30 deg C.