Stanford Seed has selected Oorja as one of the disrupting companies for its wide range of innovative solutions offering. We are thrilled to be part of this program as it helps us leverage Stanford's vast expertise in business execution and expansion which its network brings to us.
Stanford Seed workshop at Oorja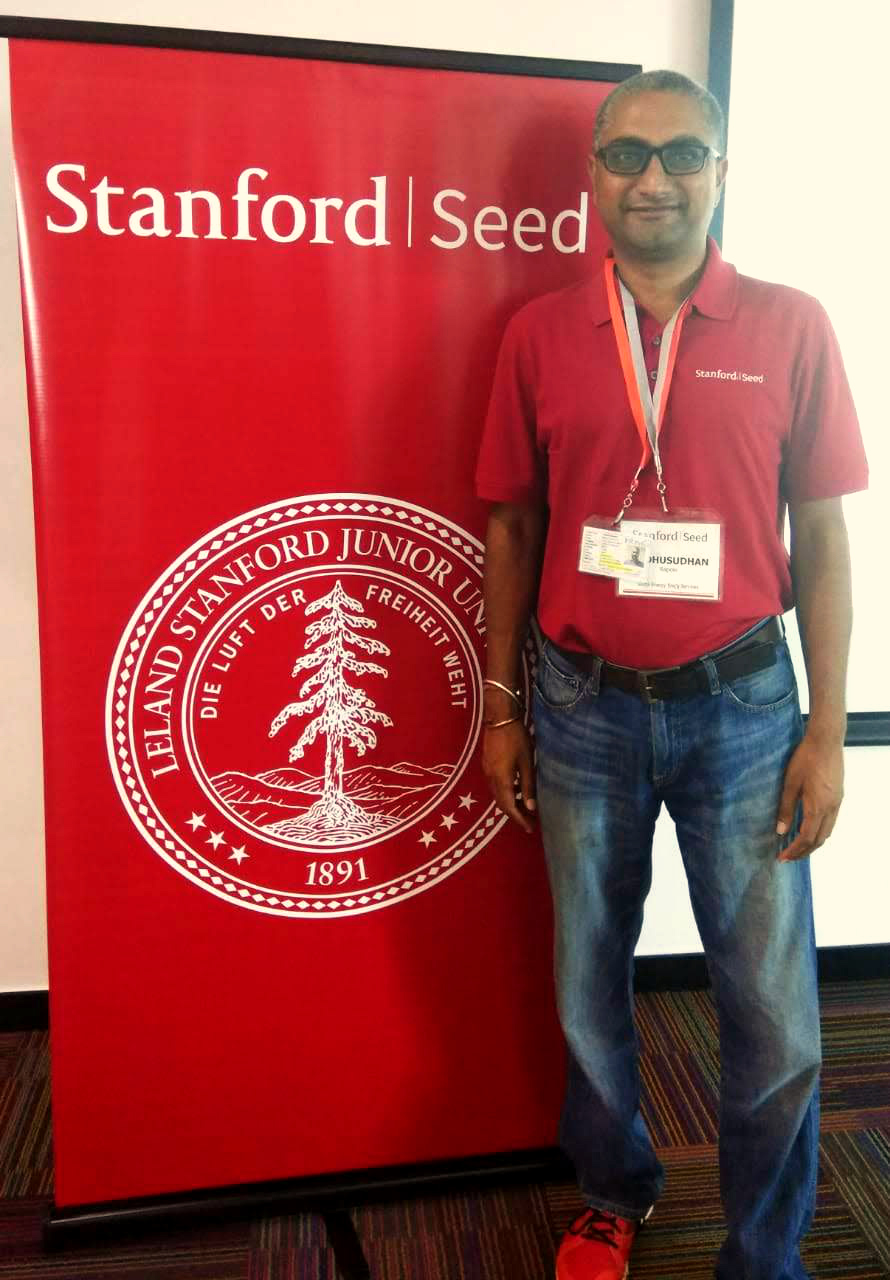 Oorja was shortlisted and selected by Stanford Seed after carefully reviewing many companies all across India. Stanford team has visited our facility to conduct a thorough evaluation of our operations and business model which is required for the selection and then Oorja was selected for this prestigious scale-up program. This program helps us in further streamlining our business operations, improve market penetration as well as enhance overall customer satisfaction.
As we start on our journey of executing some of the major impact projects in the country, recognition from esteemed institutions across the world reassures our confidence in achieving our mission of providing innovative green solutions through which we deliver greater value to our customers.
We would like to take this opportunity to thank everyone who has helped us through this journey and we are looking forward to providing bigger and better solutions in the future.